Kylie Jenner lands Forbes' youngest self-made billionaire title once again
Kylie Jenner becomes the youngest self-established billionaire at the age of 22, second time in a row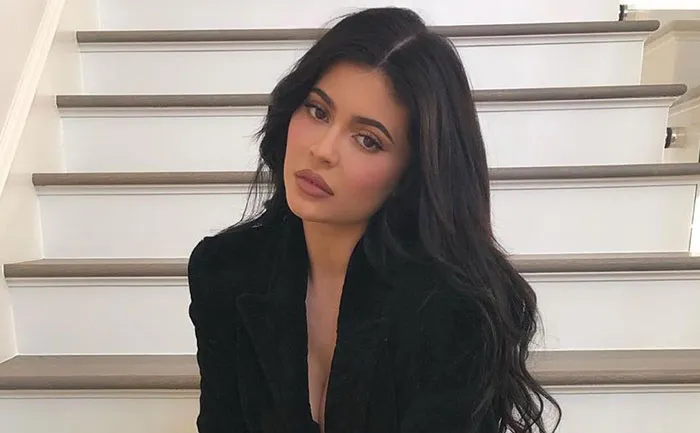 Kylie Jenner at the tender age of 21 was crowned by Forbes as the youngest-ever self-made billionaire in 2019. It was all thanks to the beauty brand she founded, Kylie Cosmetics. She ha grabbed the spot that was previously held by Facebook's Mark Zuckerberg. The beauty cum brains the youngest member of the Kardashian clan has done it once again. She has bagged Forbes' youngest self-made billionaire title once again. This is again due to the beauty brand that she had founded in 2015.
Forbes released its annual World's Billionaires list for 2020 on Tuesday and sitting pretty at the top 10 for its youngest billionaires was Kylie once again.
Forbes reveals, that in November last year Kylie made a deal to sell a 51% stake in her company to beauty giant Coty Inc for $600million. The deal reportedly went through in January, with Kylie Cosmetics valuing at $1.2billion (£969million).
Kylie had said at the time: "I'm excited to partner with Coty to continue to reach even more fans of Kylie Cosmetics and Kylie Skin around the world. 'I look forward to continuing the creativity and ingenuity for each collection that consumers have come to expect and engaging with my fans across social media."
Kylie still receives a handsome sum of money owing to her 49% ownership. The revenue from the sales of Kylie cosmetics makes her one of the 2000 people in the world to have a 10 figure sum to their name.
On the personal front, Kylie Jenner who had started dating American singer Travis Scott in 2017. The couple separated after two years but have a daughter Stormi Webster together. Rumours abound that the ex-couple are once again together but are keeping their relationship a secret.
Also Read: Kylie Jenner Defies Social Distancing Rules For Sister Kim Kardashian