Liam Hemsworth CONFIRMS romance with model Gabriella Brooks
Liam Hemsworth spotted kissing model Gabriella Brooks on the Beach in Australia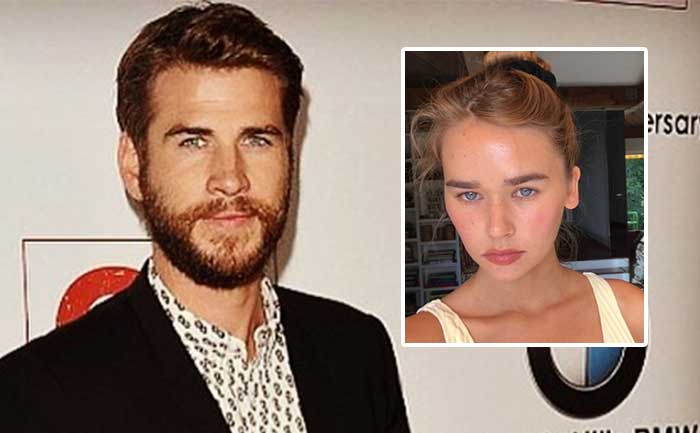 Liam Hemsworth has moved on from his ex-wife Miley Cyrus and has confirmed his relationship with Australian model Gabrielle Brooks. Hemsworth was spotted kissing model Gabriella Brooks, weeks after finalizing his divorce from Miley Cyrus. The 30-year-old actor was spotted kissing the Australian model, 23, on the beach in Byron Bay earlier this month. The pair were all smiles in photos published by New Idea.
Check out the pics shared by New Idea here:
After spending New Year's Eve together, Liam and Gabriella were photographed as they kissed and cuddled at the beach. The actor looked dashing in floral swim trunks and a tan trucker hat and sunglasses, while Brooks sported a red and white striped bikini. Though the duo hasn't been linked romantically for very long, it seems that things could be getting serious.
Liam had also introduced Gabriella to his parents, Craig and Leonie, in Byron Bay over a family lunch in December.
In October, Liam had been pictured kissing actress Maddison Brown on a date in New York City. But looks like the romance was quite shortlived. The Hunger Games star had announced his split from wife Miley Cyrus in August 2019, just eight months after their secret wedding at her $8.2million Tennessee mansion. Liam cited "irreconcilable differences" as the reason for the split. They reached a divorce settlement in December.
Miley Cyrus too has moved on and is in a relationship with Cody Simpson.
Also Read: Miley Cyrus unfollows exes Liam Hemsworth and Kaitlynn Carter