Maharashtra Launches Door To Door Survey After First Zika Case In State
Maharashtra Health Department launches Door To Door Survey After First Zika Case In Pune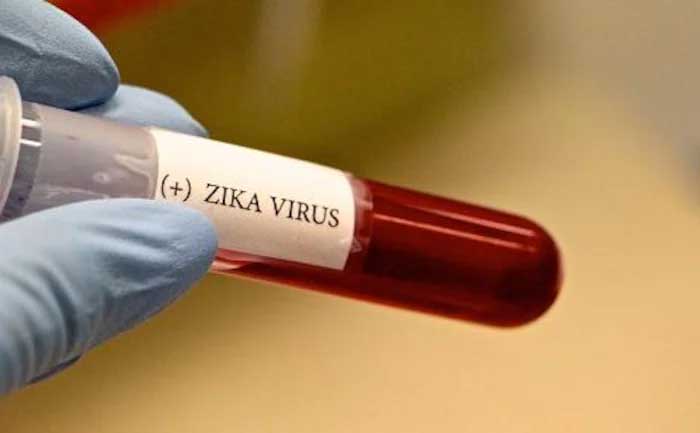 Maharashtra state has registered the first case of the Zika Virus. It was found in Pune's Belsarvillage. A 50-year-old woman was found infected with the Zika virus. The health department has decided to carry out door to door survey in the state. It is to curb the spread of the Zika Virus in the state.
The district health department in Purandar, in a collaboration with the community, has launched house-to-house surveys and an awareness campaign in 10 villages. The Union Health Ministry has also sent a team to monitor the situation.
Maharashtra state surveillance officer Dr Pradeep Awate told the Free Press Journal, "In the next 3 days, we are going to conduct a house-to-house survey of all villages within 5 km from where the first case was reported – covering seven villages, 9,000 people. We have also constituted teams for the surveillance.""This is a vector-borne disease and here we are doing necessary efforts for community engagement. We are identifying local volunteers and asking them to identify mosquito larvae. These people will visit houses in their villages and report to the health department. This will make the efforts easier. The local village pradhan, zila parishad members are cooperative and helping the health teams."
Zika virus spreads through the bite of the aedes aegypti mosquito. The mosquito is usually active in the early hours of morning and afternoon. It also spreads Dengue, chikungunya and yellow fever. Usually, most patients do not have symptoms, but typical symptoms are fever, body ache and conjunctivitis. Pregnant women should be more careful.
Also Read: First Zika Virus Case Reported In Maharashtra's Pune: Reports