Avengers: Endgame fame Mark Ruffalo celebrates Bruce Banner's 50th birthday with a heartfelt post
Mark Ruffalo popular for his role as The Hulk and Bruce Banner in MCU lately celebrated Marvel scientist's 50th birthday. Check it out.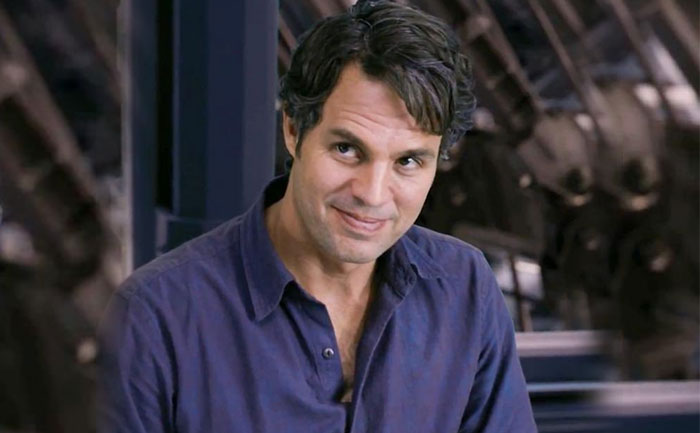 Hollywood actor Mark Ruffalo who was known as the indie darling before he took up the role of Dr. Bruce Banner as well as The Hulk in the Marvel Cinematic Universe lately celebrated Marvel scientist's 50th birthday. Earlier, he was considered an unconventional casting choice as opposed to the fan favourite Edward Norton who had previously starred in The Incredible Hulk back in the year 2008.
Regardless, Mark surprised and amazed his fans by proving his mettle as an actor as both Bruce and Hulk turned out the scene-stealers in the movie Avengers (2012). As time went by, we saw Banner and his known green rage monster alter ego butt heads over dominance with Avengers: Endgame who gave us a smart hulk.
As it turns out, today marks the 50th birthday for the popular Marvel scientist. Mark Ruffalo took to his social media Instagram handle to commemorate the happy occasion. The actor captioned, "The big 50! Happy birthday to the brains behind the brawn, Bruce Banner." Check out the picture below.
Meanwhile, the 52 year old actor shared a picture of himself donned as Bruce in the trademark purple shirt from the still The Avengers and also a picture of The Incredible Hulk comic book cover too. In the specific book cover it is written as 'The strangest man of all time!! Is he man or monster…is he both? Fantasy as you like it!'
Also, in the issue we see Bruce standing in the shadows of Hulk whereas the Hulk is towering over the scientist.
Also Read: Hulk Actor Mark Ruffalo Celebrate Two Years Of Thor With Work Friends