Paras Chhabra says there is 'no future' with ex Akanksha Puri; Read
Former 'Bigg Boss 13' contestant Paras Chhabra says he would like to meet his ex-girlfriend Akanksha Puri and tell her to move on.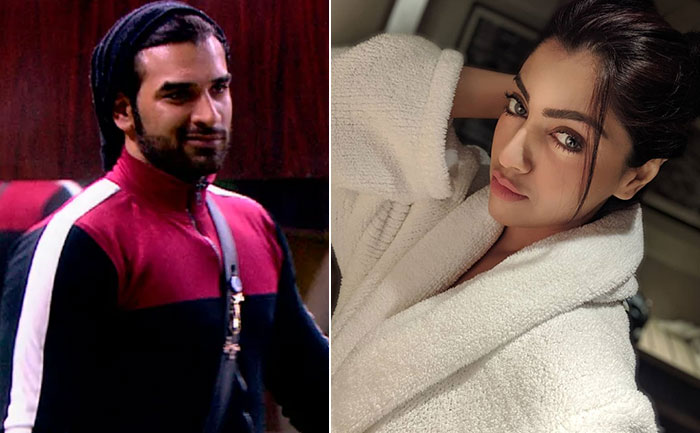 Ever since the reality show 'Bigg Boss 13' began, Paras Chhabra and his ex-girlfriend Akanksha Puri have always been hitting the headlines for his complicated relationship and for increasing closeness with Mahira Sharma and yet again, in an interview, the finalist said that he sees no future with her and would tell her to move on.
Talking to the Times of India, Paras spoke about his complicated relationship with model and actress Akanksha, he said, "I have spoken about my relationship with Akanksha Puri recently during the house visit. If she really loved me, there was no need to prove it to the media. It is very clear from my side that I don't see my future with Akanksha. All the things she said and did were when I was inside the house and it was her side of the story. Nobody got to know what I had to say."
Further, he blamed her for sharing details with the media which led to Salman Khan scolding him, "I don't know why Akanksha leaked personal details about our relationship. If she really loves me then why did she tell everyone and especially the media what all she has done for me. I got scolded because of it by Salman Khan sir. All this makes it very clear that there's no future. I don't think there is any reason to talk to each other now. But I will definitely meet Akanksha and tell her to move on," he said.
On the other note, post-Bigg Boss 13, Paras is seen in another wedding based reality show  on Colors tv titled 'Mujhse Shaadi Karoge'