Playing PUBG Can Put You In Jail – 10 Arrested Under IPC Section 35
Rajkot Police Arresting Students & Citizens For Playing PUBG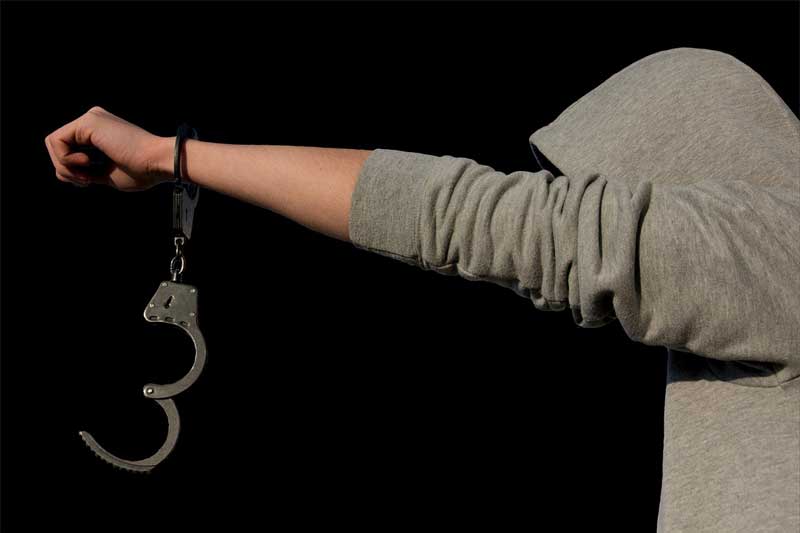 This will be the first time in the history of India, people are getting arrested for playing games. Ahmedabad Police issued a notification stating the game incites violent behavior in children and young people it is also affecting their studies. Playing the game is a crime now. Below you can view a tweet by Ahmedabad Police that bans Momo challenge along with PUBG.
PUBG Game/Momo Challenge ના કારણે બાળકો અને યુવાનોમાં હિંસક વર્તન પ્રમાણ જોવા મળે છે. આ ગેમના કારણે બાળકો અને યુવાનોમાં અભ્યાસ પર અસર થઇ છે. આ ગેમ રમવી એક ગુનો છે. #PUBG #MomoChallenge pic.twitter.com/DQ1lmpCfRE

— Ahmedabad Police (@AhmedabadPolice) March 13, 2019
Translation: The PUBG Game / Momo Challenge attribute the violent behavior among children and young people. This game has affected children and youth in the study. Playing this game is a crime. #PUBG
Citizen can report on emergency number 100 about anyone they found playing PUBG in the banned cities. Around 10 People are booked by Police for playing the game, it is officially not an arrest that occurs during a crime. But there will be trail and arrested people will be released on bail immediately.
The offense is bailable but still, it's an offense that leads to a court trial. The ban took place from March 9 and will remain in effect till April 30, 2019. Among 10 arrested 6 are out on bail, they were arrested under Section 35.
Rajkot Special Operations Group arrested three young men near police headquarters who were caught red-handed for playing PUBG Game. Police registered a case under IPC Section 188 for violating notice issued by Police Commissioner.
Police said they had seized the mobile phones "for the purpose of the investigation". "This game is highly addictive and the accused were so engrossed in playing them that they could not even notice our team approaching them," said Police Inspector Rohit Raval.
Twitter showed a mixed reaction of some supporting the ban while a few pointed towards a more important issue that Police take care of first. PUBG is becoming an issue in India, especially with a young crowd who are unable to detach themselves from the game. National Commission for Protection of Child Rights (NCPCR) favored the ban last month, China is also facing the same problem and announced new controls of online games.
In reply, PUBG developers added an age-restriction to curb addition in young, but the same feature was not globally applicable. For the time being, it is necessary to follow police guidelines to stay out of trouble.
Source: Indianexpress