PUBG Train Accident, Two Died On Tracks – Video (DNA Analysis On Game Addiction)
PUBG Train Accident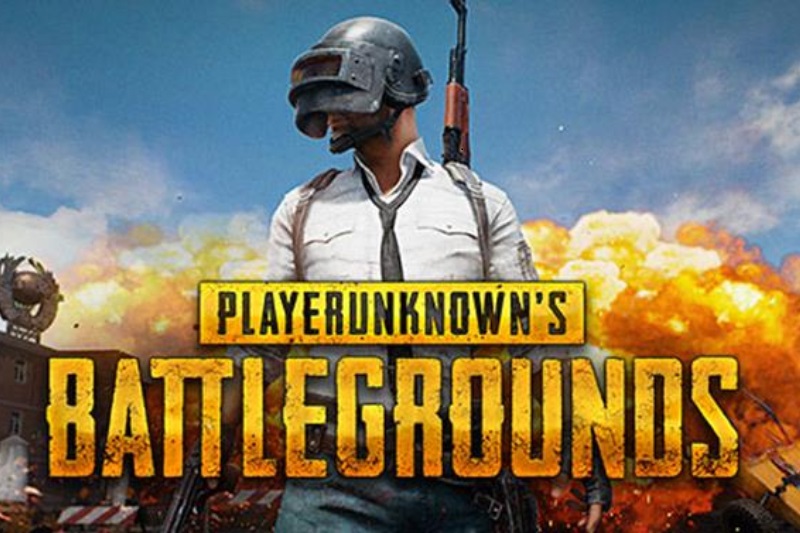 Following various issues India is facing due to game addiction, popular battle royale mobile game PUBG is back in news this time for an incident that took life of two youths in their early twenties. In Hingoli District of Maharashtra two youth are knocked down by train while playing PUBG according to the Police on Sunday.
Nagesh Gore age 24 and Swapnil Annapurne age 22 were playing PUBG near the railway tracks Khatkali Bypass in Hingoli. Both were run over by Hyderabad-Ajmer train, and their bodies were discovered late night by nearby locals. Police registered a case of accidental death at Hingoli Police Station, and informed the reason behind was PUBG.
Below is a video analysis by DNA which sheds light on gaming disorder, especially when the player is too engrossed to reject daily routines, show aggressive behaviours, etc.
PUBG Ban is already an issue covered by media and Government is also taking action. Recently a few arrests were made in Rajkot where Police officially banned the game for a short period.
Source: Freepressjournal