Bigg Boss 13: Rashami Desai ends things with Arhaan Khan says, she will not confront him
Rashami Desai talks about her relationship with Arhaan Khan and says she does not see a future with him.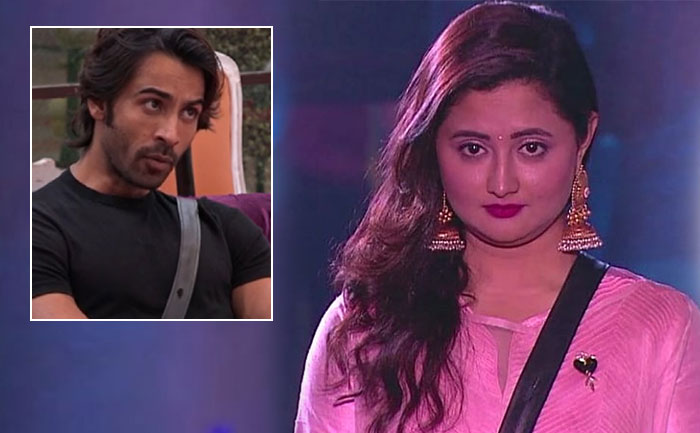 Rashami Desai was one of the strongest contestants of 'Bigg Boss 13′. From good experiences to bad she has seen it all in the house of BB. As we all know Rashami came to know about Arhaan Khan (ex-BF) having a child from his marriage. It shooked Rashami entirely and she literally broke down. Salman Khan even informed Rashami that Arhaan's family members were staying at her flat without her notice.
A day after Bigg Boss 13 grand finale, talking about her breakup with Arhaan Khan, Rashami addressed Pinkvilla and said, "I think I'm very clear with my call, and I've said it on the show also. So, there's no point running around the bush now. It is absolutely over from my side."
Regarding the time when Arhaan left the show, Rashami said, "Yes that time things were normal, as I had not taken a decision back then. But after that, I came to know many things about him and his past. It is then that I realized that if this is happening, he is not the right man for me."
Lastly, Rashami also said that she has no aim of meeting him (Arhaan Khan), now that the show is over. She said, "I am very clear with my decision that I don't see a future with him. I have helped him throughout, outside and inside the house. I don't think I will do any confrontation or anything. I will just move on with life."
ALSO READ: Bigg Boss 13: Rashami Desai's Manager Talks About Arhaan Khan's Bankruptcy Comment