Arijit Singh Purchases 4 Flats in Mumbai Worth Rs 9.1 crore?
According to reports, Arijit Singh has invested a staggering Rs 9.1 crore in real estate in Mumbai.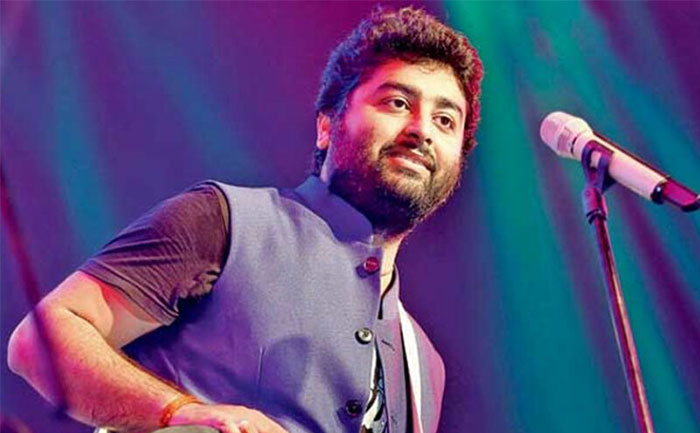 Arijit Singh is arguably one of the best Hindi playback singers right now. Arijit Singh gained recognition and nationwide attention with his superhit song Tum Hi Ho from Bollywood film Aashiqui 2. Post this song, Arijit has sung dozens of heartbreak and romantic songs not only in Hindi but also Punjabi language. Arijit Singh Delhi Concert Details Revealed
Some of his popular songs are 'Kabhi Jo Baadal Barse', 'Main Rang Sharbaton Ka', 'Phir Le Aaya Dil' among others. The Pachtaoge singer has been in the news for investing a huge chunk of his income in real estate. Arijit Singh Success Story Revealed
If anything to go by the latest buzz then Arijit Singh has purchased four flats in the same black located in the Mumbai suburb of Versova.
According to a report in SpotboyE, Singh has invested a whopping of Rs 54 lakh in stamp duties already and the registry for the four flats were done in January.
As per the report, one of the four flats has an area of 32 square metres and cost Rs. 1.80 crore while another one is 70 square metres and cost Rs. 2.20 crore. The third one is reportedly around 80 square metres and cost Rs. 2.60 crore, while another one with an area of 70 square metres and is reported to have cost Singh Rs. 2.5 crore, bringing the total amount to 9.1 crores.
Notably, in 2019, Arijit Singh was ranked 26th in the list of Forbes' Celebrity 100 list. Arijit Singh is estimated to have a net worth of Rs. 71.95 crore.
Also Read: Arijit Singh's THESE 7 Sad Heartbreak Songs Will Surely Make You Cry