Bigg Boss 13: Sidharth Shukla compares his attachment with Shehnaaz Gill to smoking
In yesterday's episode, Sidharth Shukla spoke about his attachment with Shehnaaz Gill; Read to know more.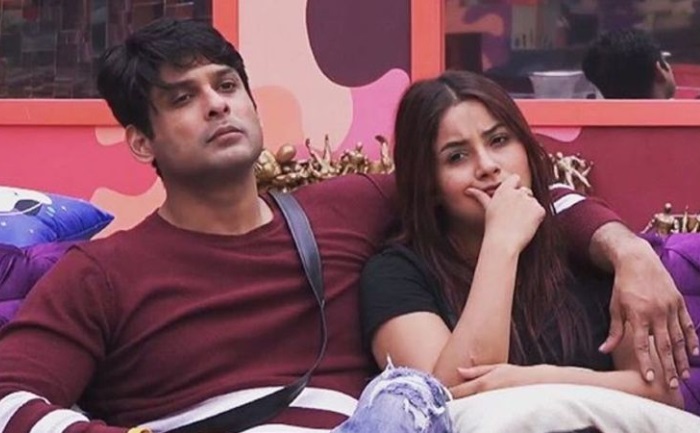 The 13th season of Bigg Boss is unquestionably one of the most controversial reality shows in India. This season has witnessed a lot of drama, controversies, and romance ever since it was premiered and continues to get interesting day by day.
If this season has even reached larger lengths of popularity, it is because of the irresistible bond between Sidharth Shukla and Shehnaaz Gill. They are also known as 'Sidnaaz' by their followers and viewers often go gaga over their connection but now Shukla has decided to maintain distance with Gill.
A few days ago, he told her that someone who cannot be loyal to their own parents could never be loyal to anyone else.
After this, Shehnaaz was seen trying to follow Sidharth Shukla in the house as always, but he keeps ignoring her. However, finally, the actor decided to vent his heart out in front of her in last night's episode.
Sidharth explains that his attachment to Shehnaaz is like that of his attachment to cigarettes in this house. He said, "Tere saath attachment hai, alag si. Kisi insaan ke saath nahi rahi hai. Wo aisi attachment hai jaisi meri cigarette ke saath hai. Mereko pata hai problem de rahi hai par mai ja ke peeta hun."
This conversation was before Shukla's big fight with Gill during the captaincy task. The task was later canceled by Bigg Boss as sanchalak Vishal Aditya Singh had cheated and made an unfair decision.
Do you think Sidharth has fallen in love with Shehnaaz and that's why he is avoiding her? Let us know in the comment section down below.