South Korean star Kim Min Ah Reportedly Tests Negative For Coronavirus
South Korea has raised the highest level alert as Coronavirus cases have risen to 602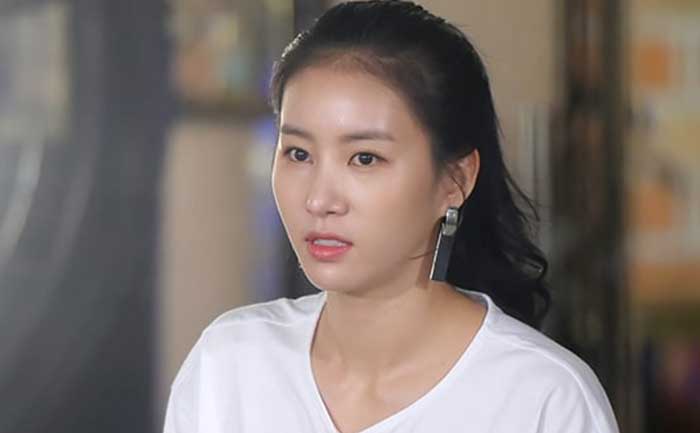 LCK host Kim Min Ah has tested negative for Coronavirus, according to Fomos reporter Kenzi. South Korean actress, Kim Min Ah was tested for coronavirus with reports of COVID-19 spreading rapidly in the country. The LCK host left the sets early as she was suffering from fever and body ache which are symptoms of the virus.
Kim Min Ah is known for her performance in Jang Sung Kyu's YouTube series Workman. She is also popular as the host of League Champions Korea (LCK) live weekly broadcast.
The news that there might be a Coronavirus threat in the LCK was broken by LCK caster Max "Atlus" Anderson. He assured viewers that LCK was taking "as many precautions as possible" during the incident. LCK host Kim Min Ah was also removed from the LCK over possible Coronavirus exposure. However, she has tested negative for the disease, according to the International Business Times. This should come as a relief for the players and staff who came in contact with the host during interviews and work. Her self quarantine should also come to an end with this news.
The Coronavirus originated in Wuhan, China but has since spread across the world. There have been over 78,000 cases reported with the death toll rising ever higher. China has been the worst affected with over 1,000 deaths.
Recently South Korea has raised the highest level alert as Coronavirus cases have risen to 602. Previously, the LPL postponed its activities indefinitely over Coronavirus worries. The LCK may very well be headed the same way with the high risk of Coronavirus in South Korea.
ALSO READ: TikTok Star Jannat Zubair Shares Message About Coronavirus Safety