Spider-Man Far From Home: Returning to cinemas with new footage
After Avengers: Endgame MCU is all set to re-release Spider-Man: Far From Home with 4 minutes of unseen footage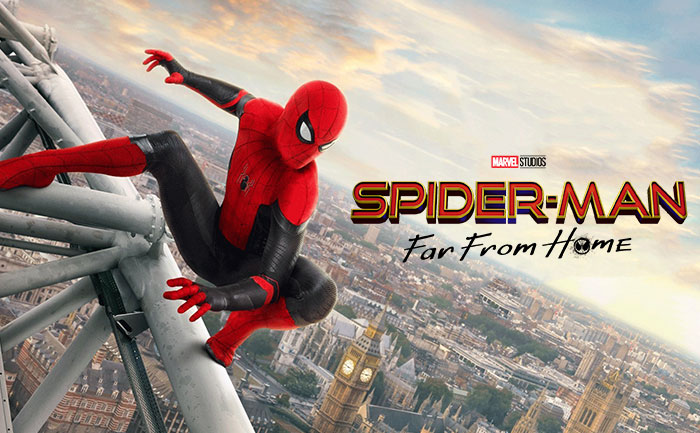 After 'Avengers: Endgame' hitting the theatres once again with some added footage. MCU is all set to do the same with Tom Holland's 'Spider-Man Far From Home'. The makers are planning to re-release the movie with 4 minutes of unseen action footage add'ed to it. The movie will be released in the United States and Canada on August 29. It will also be available in IMAX and large formats at select locations.
After the super success of 'Avengers: Endgame' that went on to score a whopping $2.74 billion worldwide. The makers had released it once again in theatres with some added unseen footage. This step was taken by the makers to break the record of 'Avatar'. The re-release did manage to get the desired result and now the production house is aiming to do the same with Spidey.
Spider-Man: Far From Home became the top-grossing Sony film, over the weekend by surpassing the James Bond instalment Skyfall (2012). Though Sony didn't specify what the new footage will entail, other than hinting it will be an action sequence. Fans are wondering what will be the unseen footage added to the film.
Till date, Far From Home has earned $376.7 million domestically and $732.9 million internationally.
The Labor Day rerelease in North America will commence on Thursday, Aug. 29, ahead of the holiday weekend. WE wonder if this is going to be the ongoing trend of all major blockbusters in the near future?
What do you think? Will you catch Spider-Man: Far From Home's extended cut in theatres?
Also Read: Watch All 6 Deleted Scenes From 'Avengers: Endgame' Here