Paul Walker Death Anniversary: Vin Diesel remembers Fast & Furious star
Fast & Furious stars and netizens pay tribute to Paul Walker on 6th death anniversary ...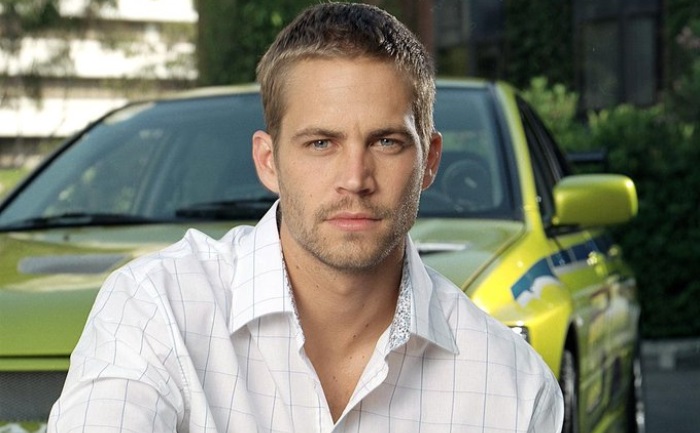 It has been six long years that we have lost the blue-eyed star Paul Walker in a tragic accident. The actor, who played Brian O'Conner in Fast & Furious franchise, died in a car crash on November 30, 2013. He was seated in the passenger's seat of a Porsche Carrera GT with his friend and financial adviser Roger Rodas.
On Paul's sixth death anniversary the actor is remembered by good friend Vin Diesel, daughter Meadow and many others. They all shared emotional posts on social media.
Diesel took to Instagram and shared a fan art featuring Paul in heaven, looking upon Diesel. He wrote,"Always…"
Check out his post here:
Paul's brother Cody Walker, who also filled in for Paul in Fast & Furious 7 after his death, took to the comments section and wrote, "Always in our hearts. We miss you Pablo."
Walker's daughter Meadow shared a picture with a few members of the Fast & Furious family and remembered her father.
Check out her post here:
The heartwarming picture, which also featured Diesel, saw the family hold up paintball guns while sporting happy faces.
Just a few weeks ago, on Walker's birth anniversary, Diesel shared an elaborate post addressing to Walker and helped him catch up with the recent developments of his life, the Fast & Furious family and more.
Not only Diesel and Meadow but fans too took to social media and soon #PaulWalker rip was trending.
?? 11:11 #PaulWalker ? #RIP pic.twitter.com/OUHiU7Fbwe

— Victor R. Sandoval ? (@vmpballer231) December 1, 2019
"If speed kills me one day, don't cry cause I was smiling." – Paul Walker #PaulWalker #Skyline #GTR #RIP pic.twitter.com/YhjM5duyYz

— Dean Attaran (@DeanAttaran) December 1, 2019
Missing this wonderful man today and everyday. #PaulWalker you are always in our hearts❤ #RIP? pic.twitter.com/9vfrDKSOoX

— Patty (@patty_hrdbdy89) December 1, 2019
6 years ago today we lost the "fate" in the "furious" RIP Paul Walker #paulwalker pic.twitter.com/wWA0LkTfz9

— Jake Pascale (@jake_pascale) November 30, 2019
May His Soul Rest In Peace.
Also Read: Vin Diesel has sweetest birthday wish for Paul Walker's daughter Meadow