Leonardo DiCaprio Denies Financing Amazon Fires
Leonardo DiCaprio Denies Brazilian President Jair Bolsonaro's Accusation of financing Amazon Fires.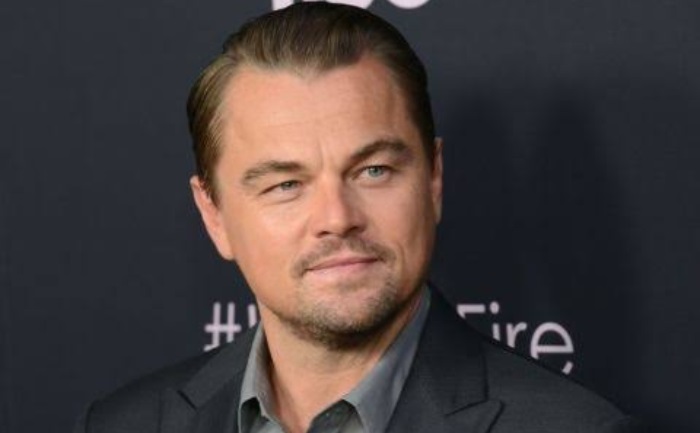 American superstar Leonardo DiCaprio has denied the allegations from Brazil's President Jair Bolsonaro that he funded a group linked to fires in the Amazon. The actor took to his Instagram account and said that "While worthy of support, we did not fund the organizations targeted."
Check out his statement on Instagram here:
Jair Bolsonaro had accused Leonardo of collaborating with the fires in the Amazon by donating $500,000 to a group that had started the fires in the ecologically sensitive forest. He further added that this the actor has done to attract donations.
Bolsonaro told supporters, "DiCaprio is a cool guy, isn't he? Giving money to set the Amazon on fire."
DiCaprio's environmental organization has pledged $5 million to help protect the Amazon after fires destroyed large parts of the rainforest in July and August.
The President had repeated the accusation on Friday once again. Without citing any evidence he had added that DiCaprio has earmarked a part of the $500,000 donation for the people who were setting fires
Bolsonaro's accusations were denied by DiCaprio who added that, "the future of these irreplaceable ecosystems is at stake, and I am proud to stand with the groups protecting them." He also praised all those who worked to save the natural habitat.
Officials with the Alter do Chao brigade have called Bolsonaro's allegations unfounded.
Regional police have claimed that some members linked to the group have actually started fires in a bid to raise international funding. They have also arrested four of the group's members but released them two days later.
Both Amnesty International and Greenpeace have accused the government of loosening environmental enforcement in the Amazon and, through government rhetoric, encouraging illegal deforestation.
Also Read: Amazon fire: 7 nations sign forest protection pact…