Top 15 Bollywood & Hindi Film Actresses & Their Without Makeup Looks
These without makeup photos of Bollywood actresses will leave you shocked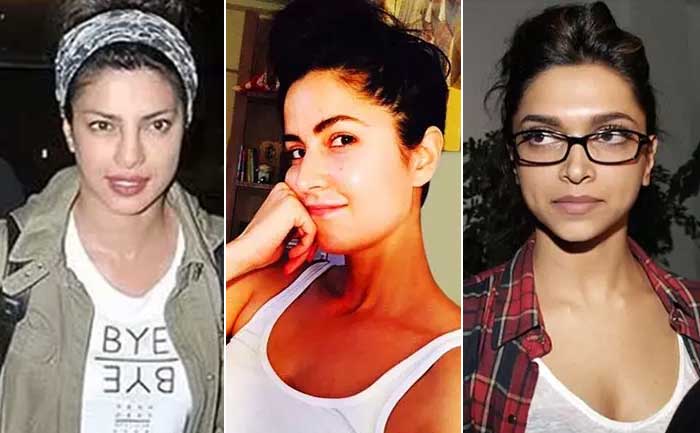 Bollywood celebrities look drop-dead gorgeous on the silver screen and there is no denying that. But have you ever thought or imagined how these Hindi film actresses actually look without makeup? It is hardly we get to see Bollywood celebs stepping out from their houses or film's set without any makeup. 
Before we delve into Bollywood celebrities pictures without makeup, you must keep in mind that they are also human beings and sometimes they have to come out from their houses without putting on any makeup. And when Bollywood actresses do not put any makeup, they usually end up looking like the average girl. Tallest Bollywood and South Indian Actresses
Seeing these Bollywood actresses without makeup, realize that nobody is 100 percent perfect and they are also like a normal person. If you still want to see pictures of Bollywood celebs without makeup, you must scroll down. 
Bollywood Actresses Without Makeup Pictures