Awesome Facts About BTS That You Should Know
Fascinating Facts About BTS That Only A True Fan Already Knows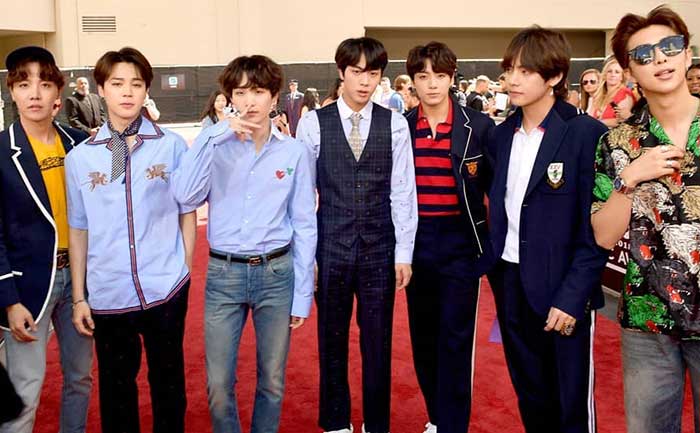 The very popular Korean boy band BTS have been together for over a decade. The BTS members which include of V, Jungkook, Jimin, J-Hope, Jin, RM, and SUGA are based in Seoul. The K-Pop group have a loyal fan following globally. The Korean pop band BTS has taken over the world the past few years with a cult-like following of fans. They've broken world-records with their music and have even transcended into the North American music scene despite their songs being written mostly in Korean. Not many know that apart from being global celebrities the BTS band members also share a great bond with each other.
Today we share some unknown facts of the popular BTS group members that will make your day for sure.
Check out some of the unknown facts of BTS members here:
1. V loves bubbles and is fascinated by them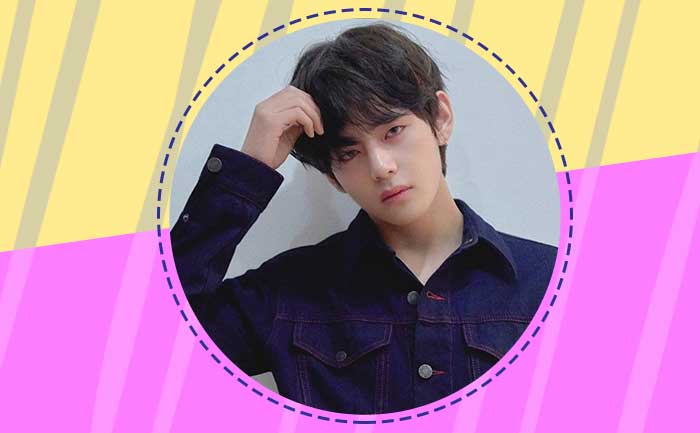 2. Jin is quite possessive about his toys. No member dares to mess with Jin's Mario collection.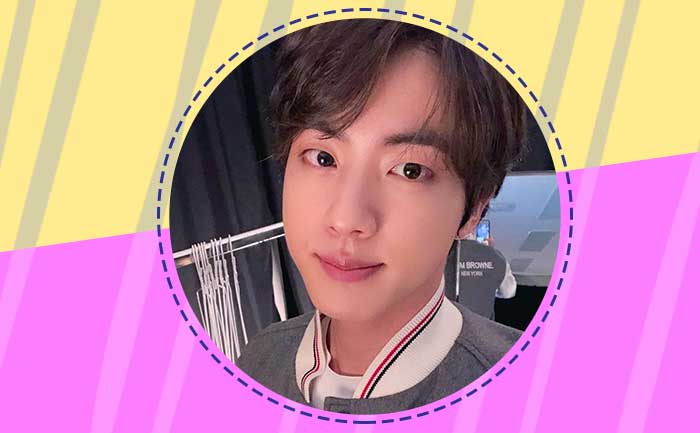 3. Jungkook said that in the future, he wants to be either the owner of a duck restaurant or a tattoo artist. Jungkook is talented at drawing, especially graphic style drawing,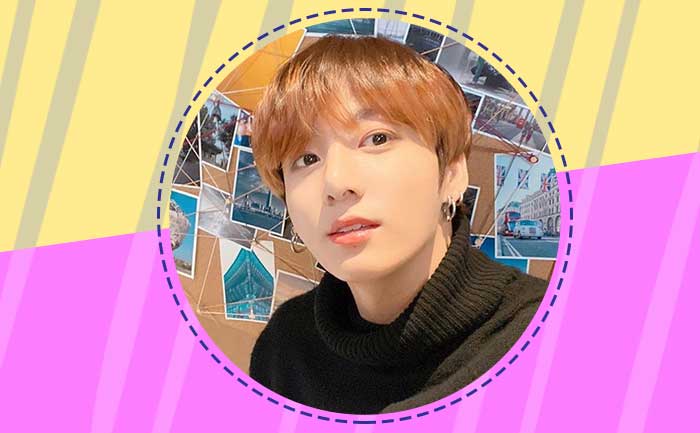 4. J-Hope is like the "mother" of the dorm, who takes care of everyone. J Hope also has awesome leadership qualities.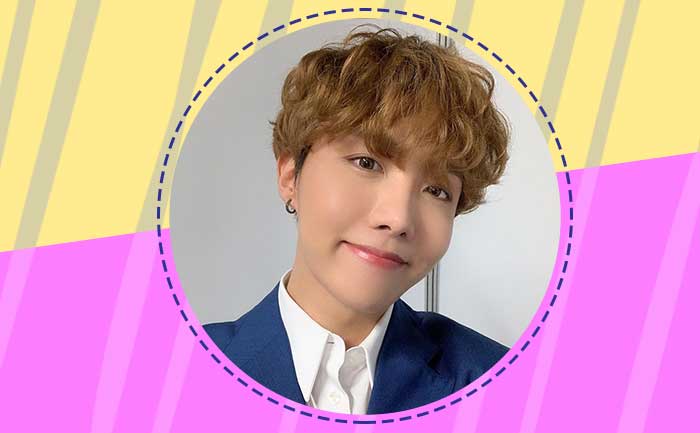 5. RM is in charge of sweeping dorm floors since he has a habit of breaking things…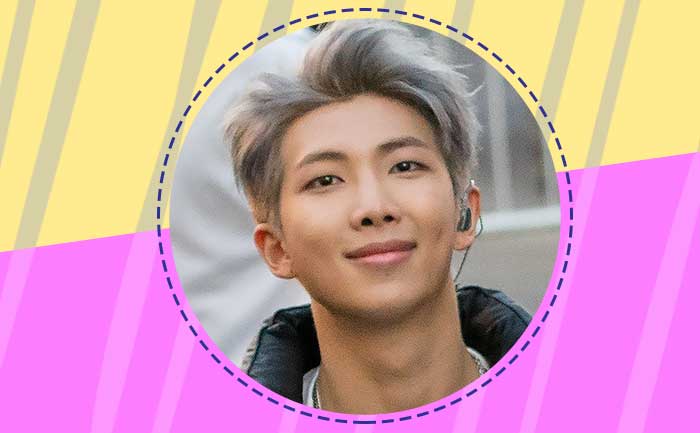 6. Most supportive and ambitious Jimin is a hardworking, ambitious person who sets his sights high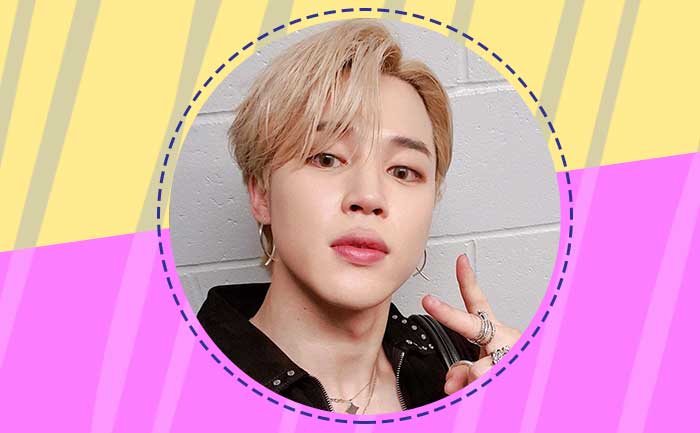 7. Suga seems cold, he is actually a warm person. His production skills and talent for song-writing is appreciated by the team.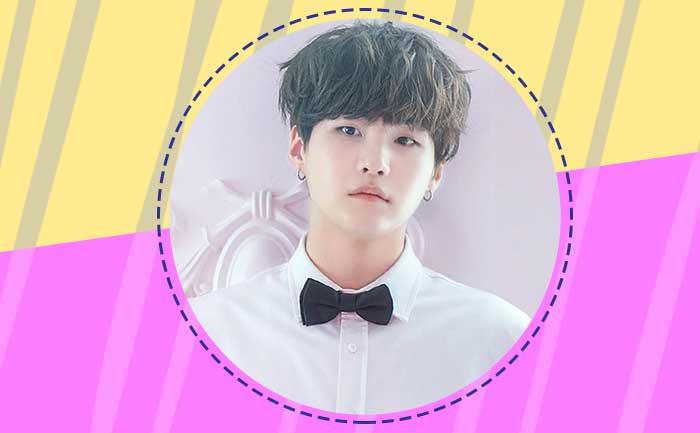 BTS is all set to unveil their latest album 'Map of the Soul: 7' on February 21, 2020. The Army is already high on excitement awaiting the release.
Also Read: BTS Drops Second Comeback Trailer "Outro Ego"