BTS' 'MAP OF THE SOUL: 7' surpassed 3.42 million preorders
BTS's 'Map Of The Soul: 7' Sells A Record 3.42 Million In First-Week Preorders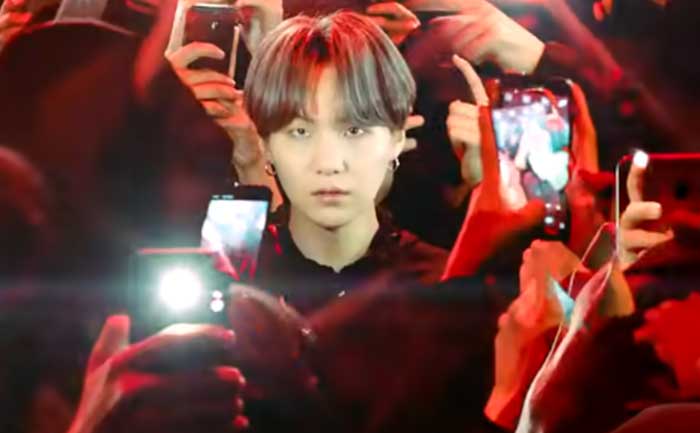 Popular K-pop group BTS had announced its new album Map of the Soul: 7 last week. The album is all set to be unveiled on February 21. Suga's solo "Interlude: Shadow" arrived last week. The first single from the BTS album is set to arrive on Friday.
As per an article in Billboard.com, The group has broken its own record. On Wednesday BTS' label Big Hit Entertainment has revealed that after a week of pre-orders a total of 3.42 million copies of 'MAP OF THE SOUL: 7' were sold. It was also noted that this is reportedly the highest pre-orders that BTS has ever had.
For their previous album 'MAP OF THE SOUL: PERSONA', BTS had received 2.68 million pre-orders. But compared to their upcoming album, the pre-orders had increased by around 70,000 copies.
On its official social media platforms, Big Hit shared a Naver News article that cited the figure from South Korean entertainment and distribution company Dreamus, formerly known as iRiver.
BTS shared the "Interlude: Shadow" comeback trailer last week in anticipation of their new album. The clip has already accumulated 40 million YouTube views.
South Korean boy band, BTS is all set to collaborate with IHeartRaadio, Hot Topic and the CW for a live event scheduled to be held in later this month. The Live event with BTS members is scheduled to be held at the iHeartRadio Theater in Los Angeles on January 27 this year.
Also Read: BTS To Perform At iHeartRadio Live Event In Los Angeles On January 27