Celebrity Deaths 2019: The Stars We Said Goodbye to This Year
From Boxers to K-Pop stars to Hollywood legends, we lost a lot of bright stars this year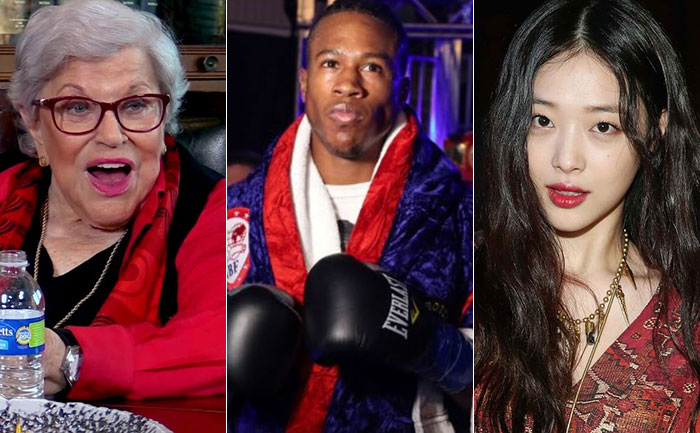 The year is almost at an end and with the year we have had to bid farewell to a long list of celebrities in 2019. Whether you followed Hollywood or were a sports fan, there were tragic celebrity deaths that were felt keenly throughout the year. Here we take a look at the list of celebrities who died in 2019. While they may have passed on, their impact on the world is indelible.
Celebrities Who Died in 2019
1. Patrick Day
Cause of Death: Brain Trauma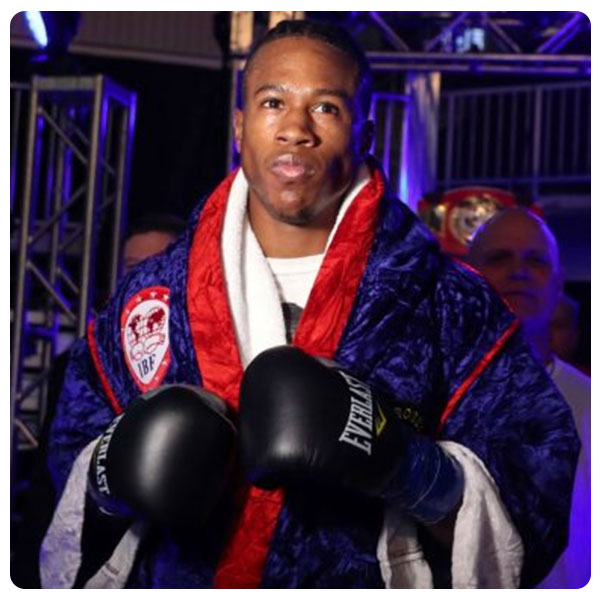 Boxer Patrick Day died of a traumatic brain injury suffered in his USBA super welterweight title fight against Charles Conwell. The boxer was struck behind the ear and rushed to Northwestern Memorial Hospital. He died on October 16 after falling into a coma post his emergency surgery. Patrick Day was 27.
Dibella Entertainment released a statement, stating: "Day passed away today, succumbing to the traumatic brain injury he suffered in his fight this past saturday. He was surrounded by his family, close friends and members of his boxing team, including his mentor, friend and trainer Joe Higgins."
2. Sulli
Cause of Death: Suspected Suicide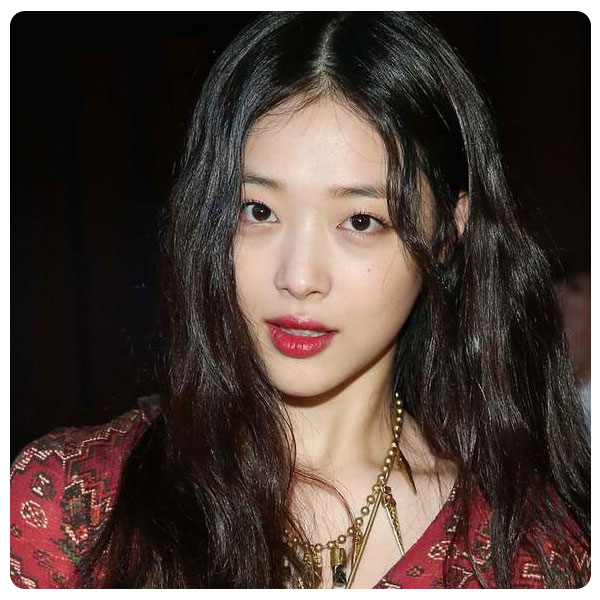 Sulli was found dead in her Sujeong-gu apartment on October 14 by her manager. According to CNN, while the official cause of death is still under investigation. However, initial evidence strongly suggests that the former member of the popular K-Pop girl group f(x) might have committed suicide. She was 25.
In the meantime, SM Entertainment has asked the fans to not jump to conclusions. "Please refrain from spreading speculative articles or rumors in respect of the bereaved's family who are saddened by the sudden tragedy,"
It is no secret that Sulli was struggling with depression as she dealt with online bullying and harassment.
"I asked around a lot for advice. They told me, 'Everyone has a dark side in their lives but they live pretending that they don't. Don't think of it as weird.'"
Sulli's death was a genuine shock to her fanbase and it is quite sad to see her name amongst celebrities who died in 2019.
3. Goo Hara
Cause of Death: Suspected Suicide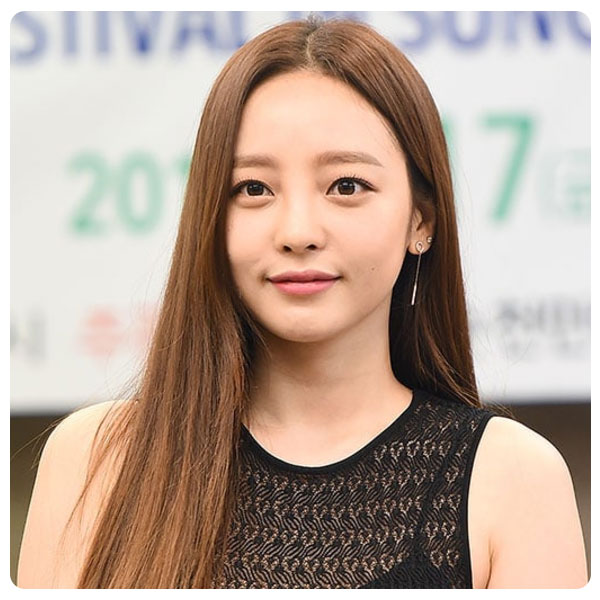 Goo Hara was found dead just weeks after the death of her close friend Sulli. Commissioner Lee Yong Pyo of the Seoul Metropolitan Police Agency confirmed that they are not investigating a crime in relation to Goo Hara's passing.  'Yesterday (November 24), around 6 p.m., Goo Hara's housekeeper discovered her. Based on an on-site inspection and testimony from her family, there are no suspicions of a crime. Based on the analysis of CCTV footage, we have confirmed that she returned home on November 24 at approximately 12:35 a.m., so it is presumed that she passed away after that time.'
No other person visited Goo Hara's home between that time and her housekeeper discovering her body at 6pm. The Commissioner continued: 'The housekeeper had maintained a close relationship with Goo Hara for a long time. She went to her home after she attempted to contact Goo Hara and received no response.' He added: 'There was a handwritten note found on a table in her living room. There is nothing we can reveal about the contents of the note.'
The death of these K-Pop celebrities is causing quite a stir about the vulnerability of young stars in the Korean entertainment industry.
4. Luke Perry
Cause of Death: Ischemic stroke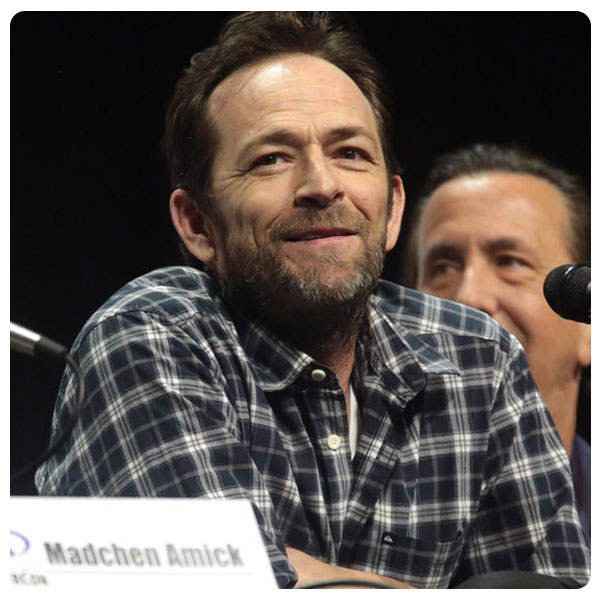 Luke Perry died on March 4th as a result of a stroke. He was 52. Perry starred as Fred Andrews on the CW Riverdale. His most popular role to date has to be that of Dylan McKay on Beverly Hills, 90210. Luke Perry was a regular on the show from 1990-1995, making a return in 1998-2000. The actor was also seen in Buffy the Vampire Slayer, 8 Seconds, and The Fifth Element.
Luke Perry died surrounded by his close friends and family, joining a list of celebrities who died in 2019. Riverdale dedicated the fourth season premiere to Luke Perry as his character was killed and written off in the aftermath of Luke's death.
5. Nipsey Hussle
Cause of Death: Gunshot wounds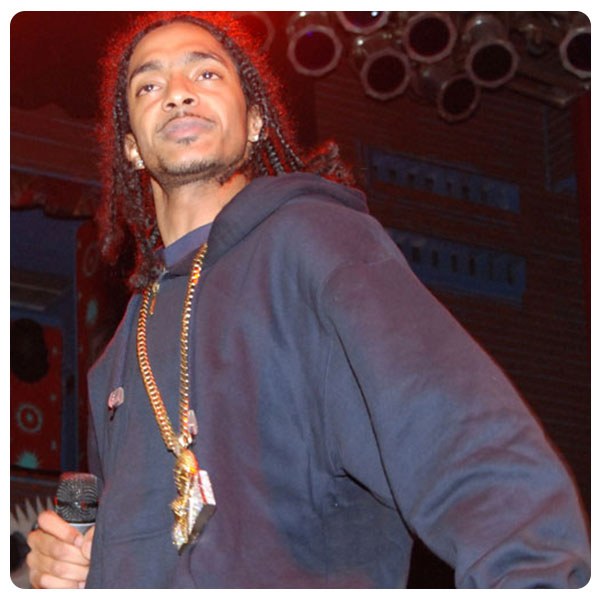 Nipsey Hussle, real name Ermias Joseph Asghedom, was a Grammy nominated American rapper from the West Coast hip hop scene. He also founded the Marathon Clothing store alongside partners Carless, the head of the agency, Karen Civil and his brother Samiel Asghedom in 2017.
The rapper was fatally shot outside his store on March 31, 2019. Eric Holder was arrested and charged with murder on April 2, 2019.
6. Peter Mayhew
Cause of Death: Heart Attack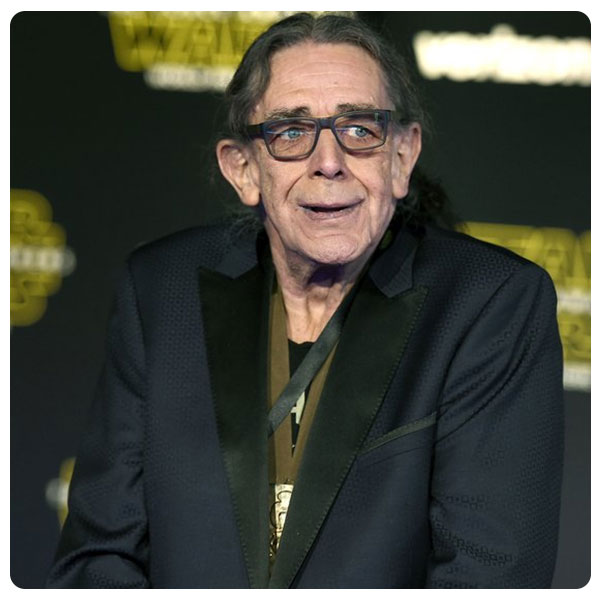 Peter William Mayhew portrayed the beloved Chewbacca in the Star Wars film series. He played the character from the 1977 original to 2015's The Force Awakens before he retired from the role.
Mayhew died of a heart attack on April 30, 2019, at his home in Boyd, Texas. Peter Mayhew was weeks away from his 75th Birthday when he died.
7. Jim Fowler
Cause of Death: Heart Disease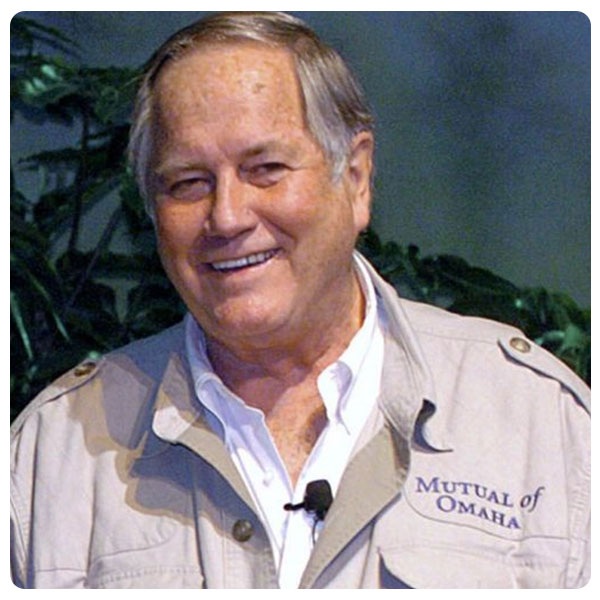 James Fowler was an American professional zoologist. He hosted the acclaimed wildlife documentary television show Mutual of Omaha's Wild Kingdom.
Fowler died on May 8, 2019 at the age of 89 at his home in Norwalk, Connecticut from complications of heart disease.
8. Cameron Boyce
Cause of Death: Seizure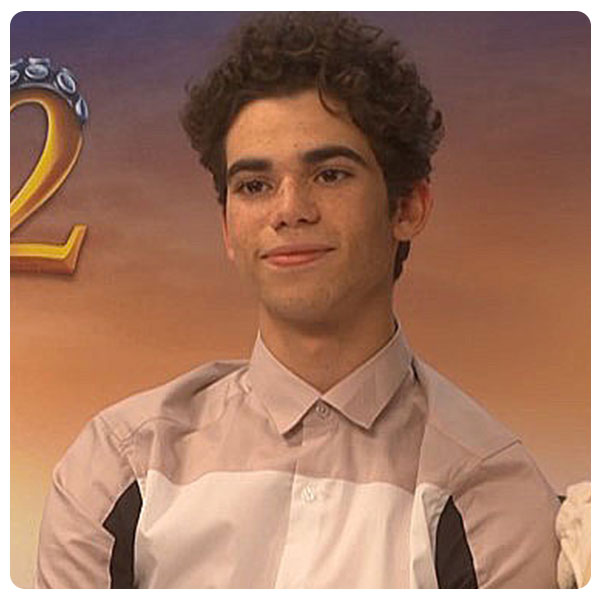 Cameron Boyce was known for his roles in the Disney Channel franchise "Descendants" and the TV show "Jessie,". He died on July 6, 2019. The cause of death was confirmed to be "an ongoing medical condition." He was just 20 years old at the time of his passing.
A spokesperson said on behalf of the Boyce family: "It is with a profoundly heavy heart that we report that this morning we lost Cameron.  He passed away in his sleep due to a seizure which was a result of an ongoing medical condition for which he was being treated. The world is now undoubtedly without one of its brightest lights, but his spirit will live on through the kindness and compassion of all who knew and loved him. We are utterly heartbroken and ask for privacy during this immensely difficult time as we grieve the loss of our precious son and brother."
While death is sad at any juncture of life, Cameron's addition to the list of celebrities who died in 2019 is doubly heartbreaking due to his young age.
9. Peggy Lipton
Cause of Death: Colon cancer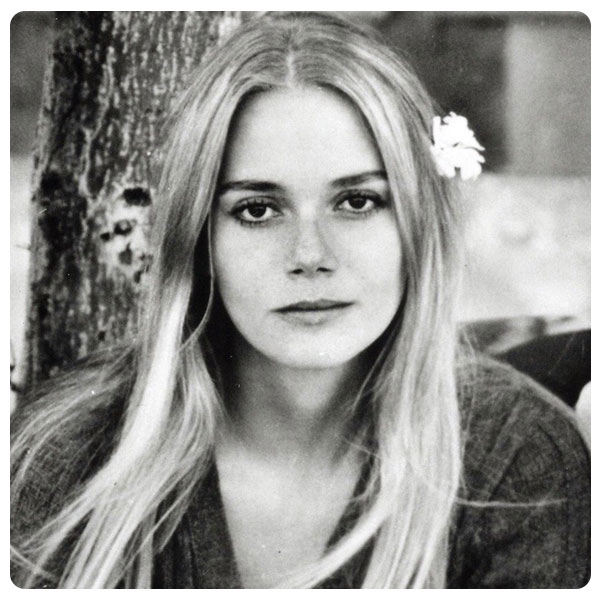 Actress and former model Peggy Lipton rose to stardom in the late 1960s with "The Mod Squad" and later starred on TV's "Twin Peaks,". She was the mother of actors Kidada Jones and Rashida Jones. Her marriage to producer Quincy Jones in 1974 was quite scandalous for its time.
Peggy Lipton died of Colon Cancer at the age of 72. Her death was announced by her daughters.
"She made her journey peacefully with her daughters and nieces by her side," Lipton's daughters said in a statement to the Los Angeles Times. "We feel so lucky for every moment we spent with her."
10. Jo Andres
Cause of Death: Sclerosis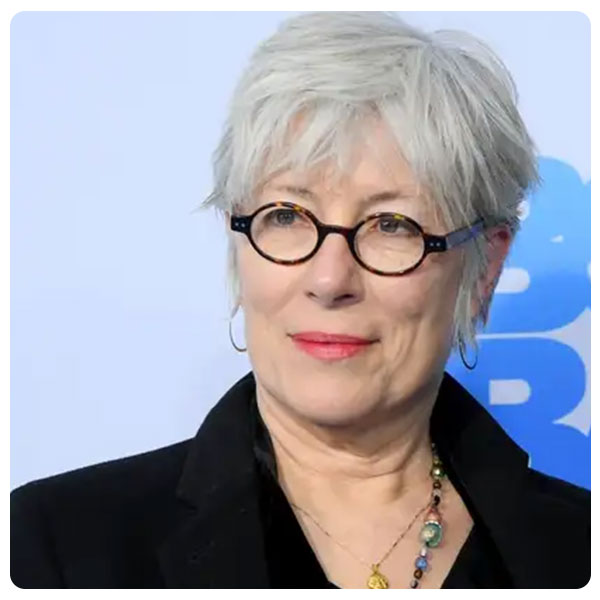 Jo Andres was an American filmmaker, choreographer, and artist. She was married to actor Steve Buscemi and was best known for her 1996 short film Black Kites. Andres died on January 6 due to Sclerosis. She had also been treated for ovarian cancer previously.
These were some of the celebrities that died in 2019. While their deaths leave a void, their legacies are such that they will never be forgotten. You can check out the list of Bollywood celebrities who have died in 2019.