Netflix rolls out Rs 5 per month trial plan for new users in India
Netflix to charge Rs 5 for first month, replacing free offer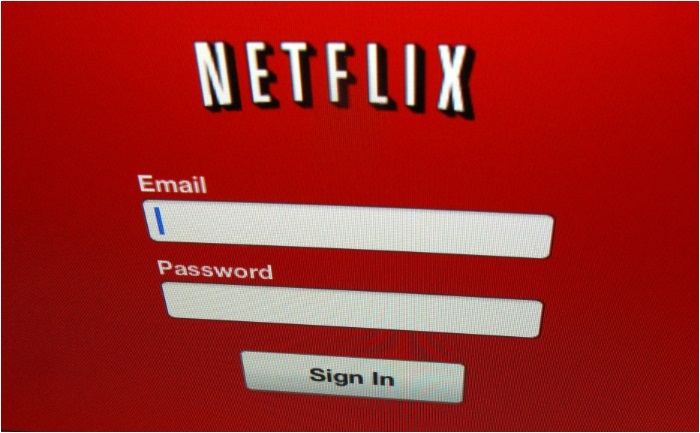 Netflix is one of the most popular streaming giants in India. Now the OTT service provider has announced a new subscription scheme for new users. The user can opt for service for as low as Rs 5 for the first trial month. The move is expected to make Netflix more accessible to Indian users.
According to a Netflix spokesperson; "This is a new marketing promotion designed to help more people discover Netflix. Depending on its success, we may roll it out more widely."
The Rs 5 subscription plan for the first month was previously available for free Old subscribers can't get this offer.
Netflix currently offers four subscription plans in India. The mobile-only plan is priced at Rs 199 per month, the standard definition (SD) plan costs Rs 499 per month. The High Definition plan which lets you stream on two screens costs Rs 649 per month while the top-tier Ultra HD 4K four-screen plan costs Rs 799 per month.
The streaming giant is perhaps feeling the heat of the upcoming launch of the Disney Plus in India. The video-on-demand streaming service is set to launch in India on March 29. Netflix is set to face huge competition in India with the arrival of Disney's video-on-demand streaming service.  Disney Plus is all set to be bundled with Hotstar and will likely bring the price of the service to about Rs 1,500 a year.
The California-based company said that its International subscribers rose by 8.3 million. Netflix now has 167 million subscribers worldwide.
Also Read:  Disney Plus: Release date, price, shows and more