Top 10 most expensive luxurious brands for 2019
Presenting to you a list of most desirable luxury and expensive brands in the world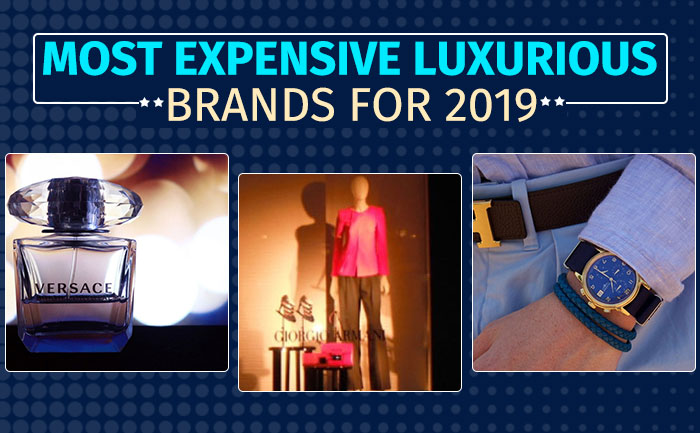 The popularity of Luxury brands is spreading far and wide ever since shopping malls came. The expensive brands is considered as a way of life for many people to not only follow trends but to get a feelings of having the fashion sense. Whatever the opinion maybe, it is no denying that numerous people are besotted with the famous luxurious brands that they will indulge and splurge all the money into it. In fact, many luxury brands are a means of representing wealth, power, influence, status in the society.
10 Most Valuable Luxury Brands of 2019
1. Louis Vuitton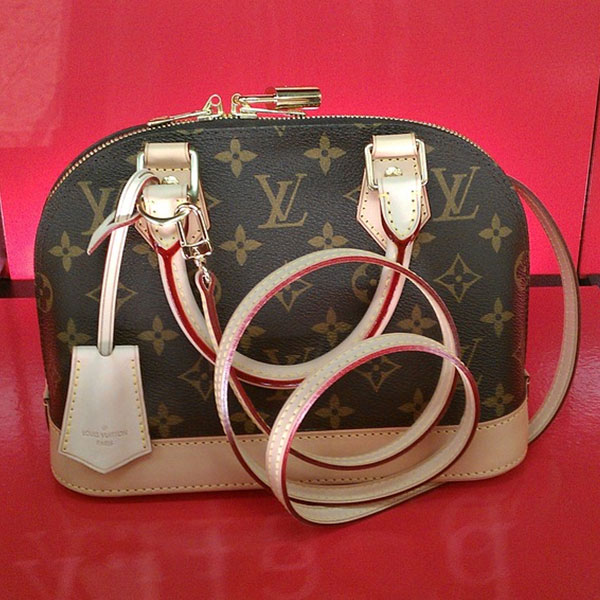 When it comes to creating a brand name in the entire fashion world, Louis Vuitton is the most renowned name. Louis Vuitton boasts of magnificent fashion items which has a collection of clothes, shoes, luxury handbags and watches. In 1854, the foundation of this french fashion house was done by Louis Vuitton. Many popular celebrities and models such as Kim Kardashian, Angelina Jolie, Sarah Jessica Parker proudly say that Louis Vuitton is their favourite brand. The brand value of this famous brand is $28.8 billion. No wonder this brand ranks at the wish-list of every consumer in the best luxury brands out there in fashion.
2. Gucci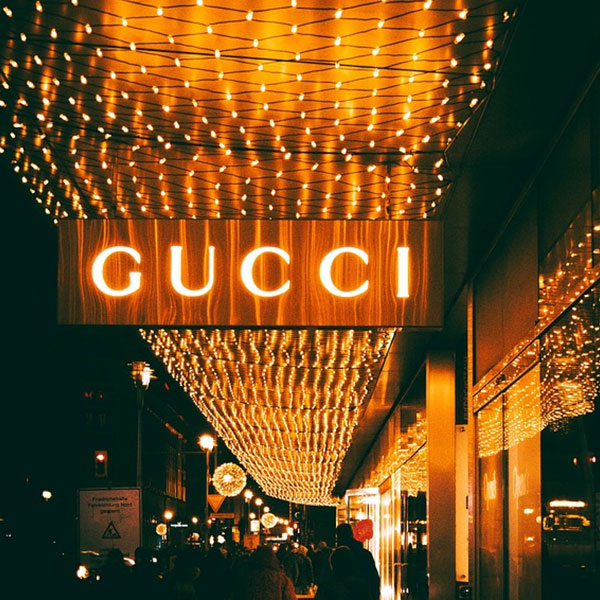 Gucci is a well-known brand in the fashion industry. This luxurious Italian brand was founded by Guccio Gucci in the year of 1920. The first store was opened in 1921. Gucci is one brand that creates best bags, shoes, apparels as well as other items for the wealthy people. This lap of luxury designs items which are popularly known for its fashion and comfort that it provides. It is one high-end brand for the rich and expensive too. The brand is valued at approx $12.7 billion. You cannot miss out this brand in the list of the best brands of the world.
3. Chanel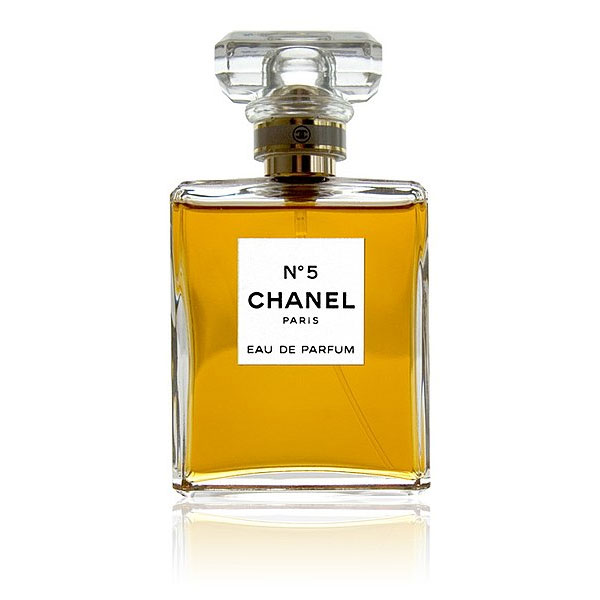 If there is one brand that provides premium fashion then it is Chanel. Founded by Coco Chanel in 1909, the brand was initially launched with colognes and the Chanel suit. Chanel is notably the best loved luxury brand by the people. One expensive item of the brand is The Chanel 'Diamond Forever' classic bag. Now, the company not only makes perfumes but also other costly items such as luxury handbags, clothes. According to Forbes, it's valued the luxurious brand and placed the brand on there most valuable brands list.
4. Oscar de la Renta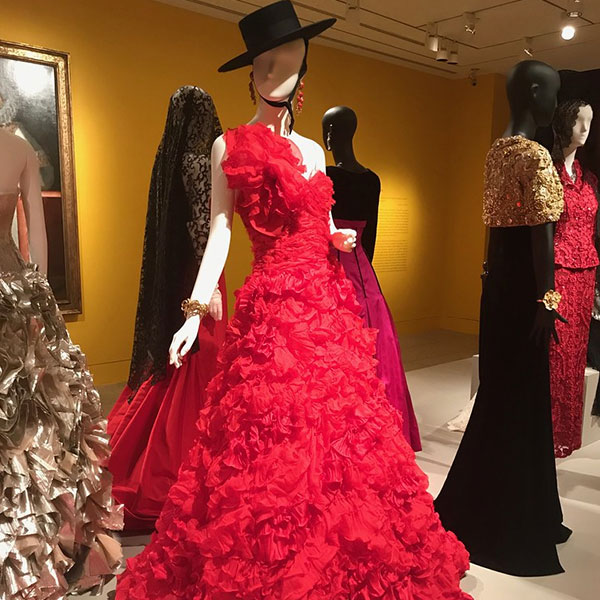 Oscar de la Renta is the most expensive brand that not even many people can think of affording it. The luxury brand was founded by fashion designer Oscar de la Renta in 1965. The designer became famous when he dressed the First Lady Jacqueline Kennedy. Moreover, the fashion designer is popular for designing beautiful extravagant wedding dresses as well as formal evening outfits. Also, Amal Clooney's wedding dress was designed by Oscar de la Renta. The company makes luxury items such as perfumes, clothing, jewelry and accessories.
5. Prada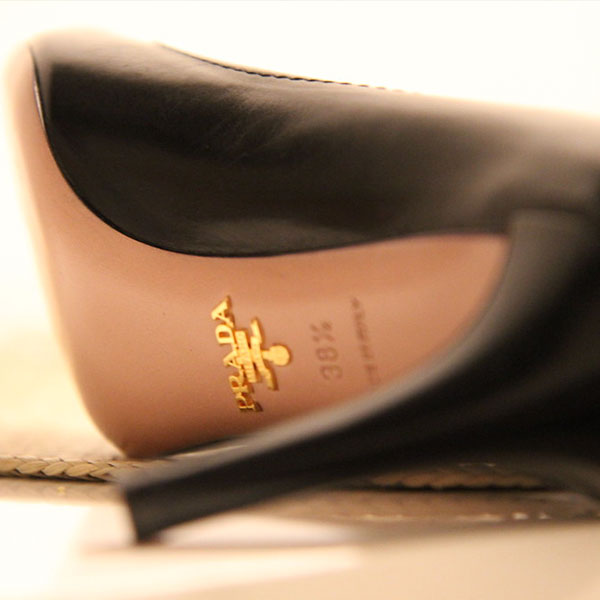 The name of this luxury brand is by heart to many people to an extent that people never forget to recommend this luxury brand for best clothes. The fashion brand was founded by Mario Prada in Italy. The top expensive brand creates perfumes, shoes, travel accessories, ready to wear and timepieces. For the record, its popular Ostrich leather bags sell about approx $10, 000 apiece. Fashion obsessed people love the brand. Prada is one premium brand for elite.
6. Dior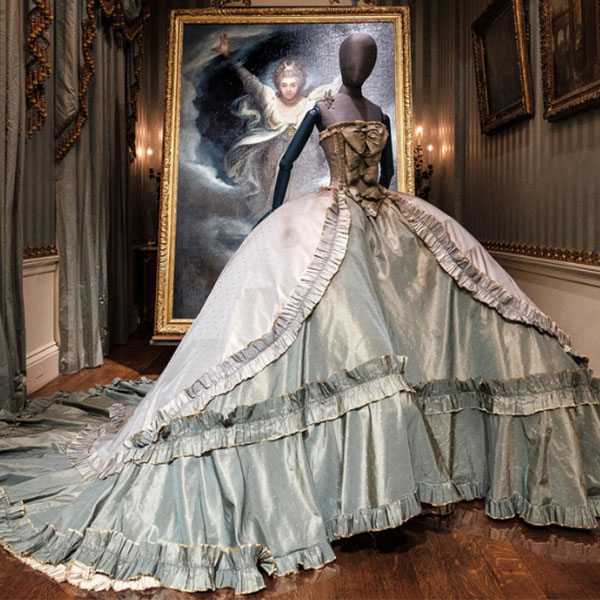 Founded by designer Christian Dior in 1946, this french brand is most loved by the fashion lovers. Essentially for women, the brand expanded its line by launching Baby Dior for the little kids and Dior Homme for men.  The premium luxury brand serves as a symbol of power, wealth, status as it is the world's expensive clothing brand. Also, the premium brand creates footwear, cosmetics, jewelry, leather goods, timepieces, skincare products and accessories. Dior is one top luxury brand that is for the rich and wealthy people. Not everyone can afford this expensive brand.
7. Ralph Lauren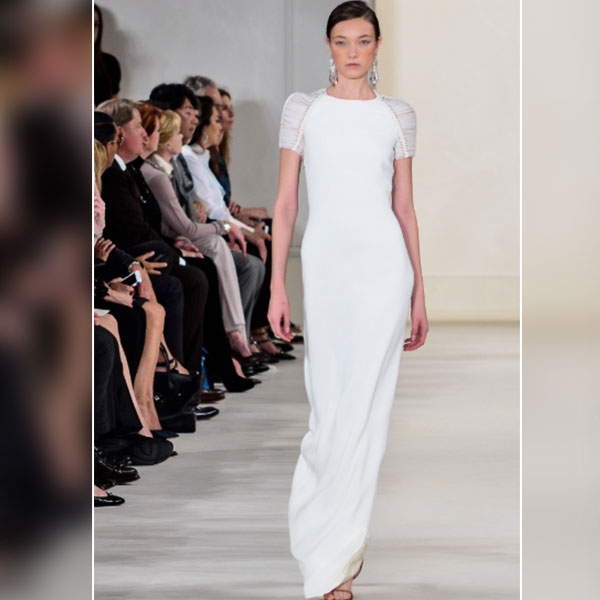 Ralp Lauren is not only a luxury brand. The brand was founded by Ralph Lauren. It is a powerhouse brand in its grand way. Among the rich and the elite, Ralph Lauren's silk gowns and Polo shirts are popular beyond unimaginable ways. It is the luxury brand that is famous for its perfumes, clothes, accessories and many other items. The famous Bollywood actress Priyanka Chopra Jonas wore Ralph Lauren wedding dress for her wedding.
8. Hermes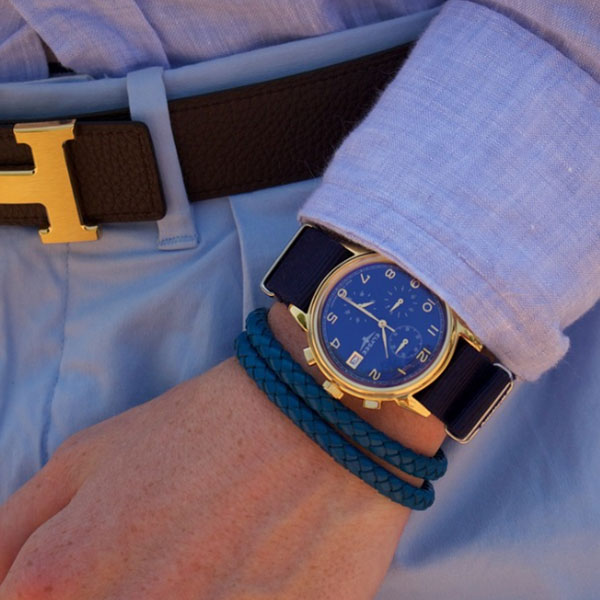 Founded by fashion designer Thierry Hermes, its silk scarf for liberated women turned out as a representation of the brand in 1920. Hermes is one french luxury manufacturer that is until now taken care of by the Hermes family. The top luxury brand currently in the entire world is known for its specialization in creating high-end fashionable leather bags, colognes, ready-to wear, home furnishing, accessories and jewelry. The iconic logo carriage of the brand depicts the company's initial beginnings as saddlery manufacturer.
9. Versace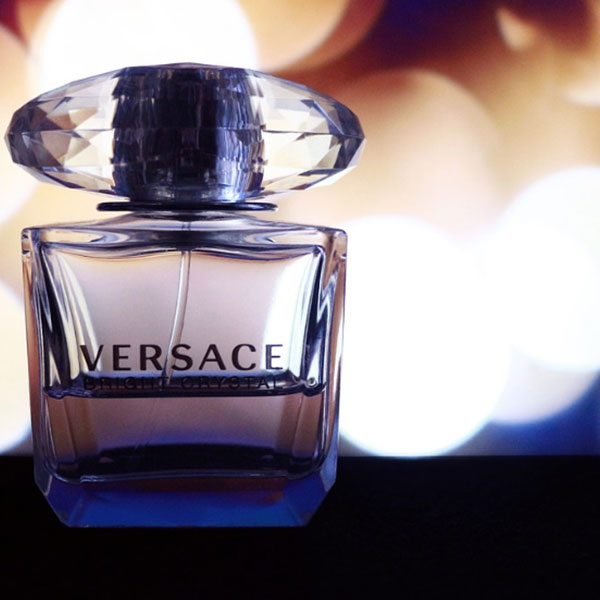 Italian luxury fashion brand Versace is exclusively loved by celebrities all over the world. The premium luxury brand was founded by Gianni Versace. Celebrities like Madonna, Tina Turner, Michael Jackson, Jennifer Lopez have been noticed showing off their Versace pieces. The top luxury brand is still considered as trendsetter in the fashion world. Now, Versace is the most expensive clothing brand in the world. The brand is for the affluent, wealthy and rich people because of its skyrocketing rates.
10. Armani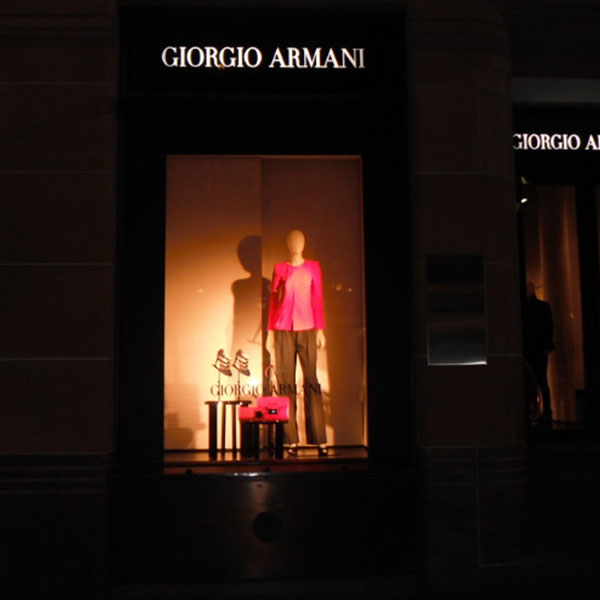 Giorgio Armani is a luxury brand that displays opulence in every breath. The Italian brand was started by Giorgio Armani in 1975. As soon as you see someone clad in Armani clothes or flaunting fashion accessories, you know at the first glance that the person belongs to an extremely wealthy segment of society. The brand Armani in itself boasts of rich, splendour and extravagant products. Now, the giant luxury brand comes under the best brands of the world. Armani has a range of fashion accessories, clothing, perfume, home decor and about 2,000 stores across the globe perhaps more than that. Popular celebrities like Michelle Pfeiffer and Richard Gere have flaunted their Armani collection. Moreover, the premium brand has many sub-labels which namely are Emporio Armani, Armani Exchange, Armani Collezioni, Armani Kids, as well as many more.
Also Read: Hollywood Celebrities Who Own Most Expensive Private Islands